Whether you have just enjoyed a gym-based workout,  relaxing dip, or an invigorating spell in the sauna or steam room, take time to rest and recuperate in our dedicated relaxation areas.  With dedicated wet and dry areas both featuring complimentary chilled water and magazines, you can switch off and relax.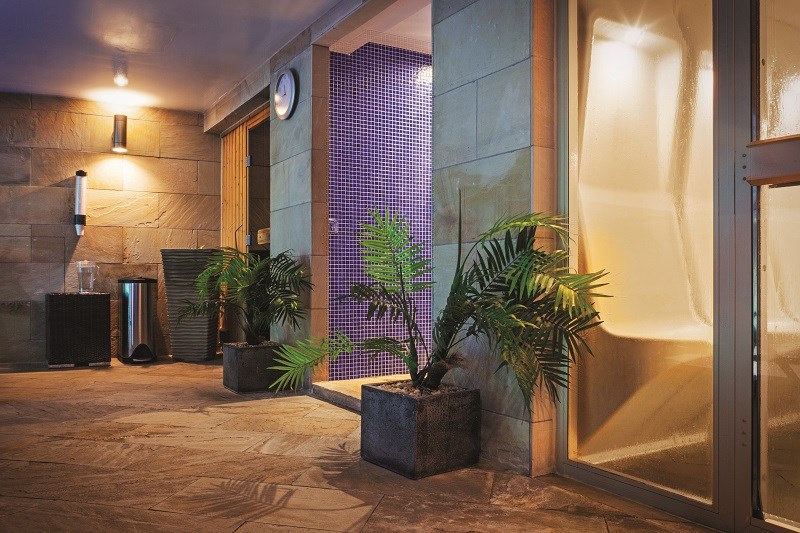 Relaxation is an important part of maintaining health and wellbeing, and being able to calmly deal with life's stresses.  It improves your mental health and gives the body a chance to take a break, releasing muscle tension (that you may not even be aware of), lowering blood pressure and improving digestion.
So take time to tune out, switch off and enjoy all the benefits that relaxation can have on your mind and body.