If you require a structured programme to work from, or feel you'll respond better with some personal one-on-one training, we can help.
With a choice of on-site Personal Trainers to suit your requirements, you can benefit from the support and reassurance of working with one of our highly trained staff members.   Everyone is different and reacts differently to different approaches and training methods.  Whatever your preference, our Personal Trainers are a great choice to give that extra drive.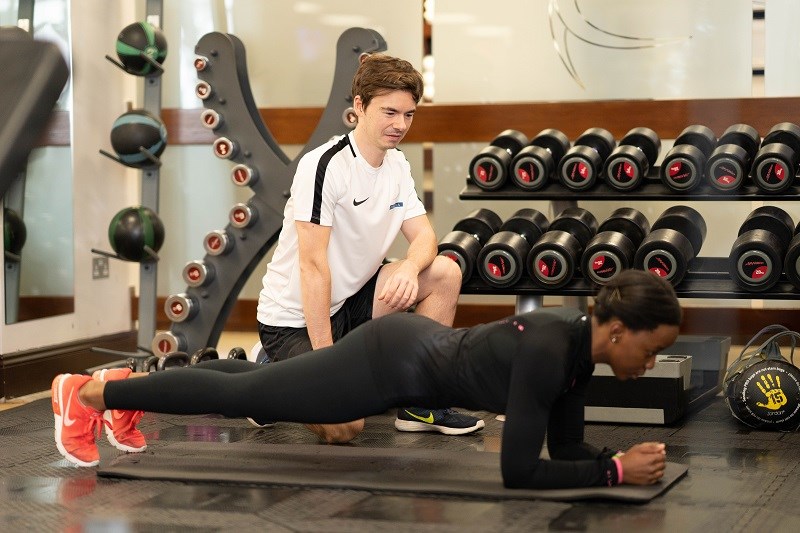 Many of our members are continuing to reap the benefits of personal training, with benefits including faster and better results, increased motivation, ongoing tuition as regarding form and technique, together with additional advice regarding healthy living and exercise, to ensure that long-term habits are formed, and maintained. 
For more information regarding our Personal Trainers and their areas of expertise,  click here.