We want all of our members to get the most out of their membership, so our gym floor has been designed with the user in mind.   Whether you are a beginner, intermediate or advanced gym-goer, we have the perfect balance between classic equipment and cutting-edge innovation to suit every need.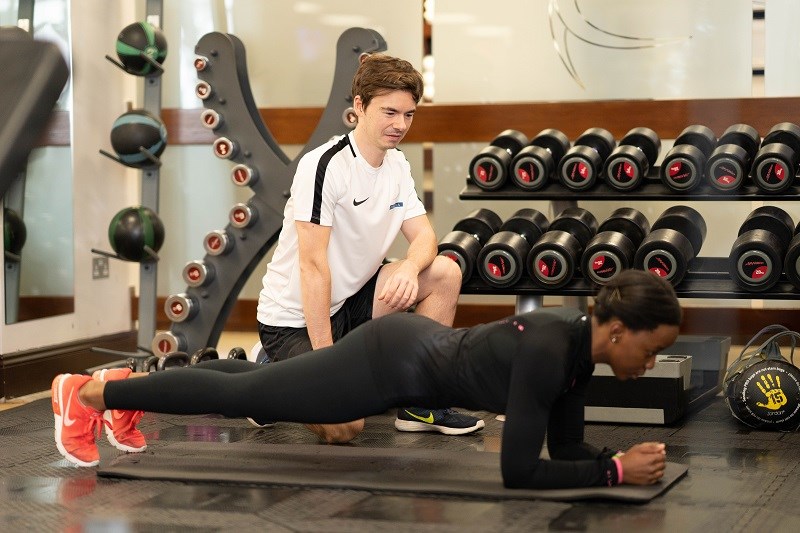 We provide the very best Life Fitness cardiovascular and resistance gym equipment, together with an excellent range of free weights, enabling you to keep your training programme fresh, interesting and new.  Our dedicated Myzone screens can also enable you to track the effectiveness of your workout in real time.
The 19″ integrated LCD touch screens feature an abundance of entertainment options, enhanced interaction, internet connectivity and videos, simulating a realistic training environment.  We also provide seamless connectivity to personal devices, meaning you can select your own personal music, TV and films.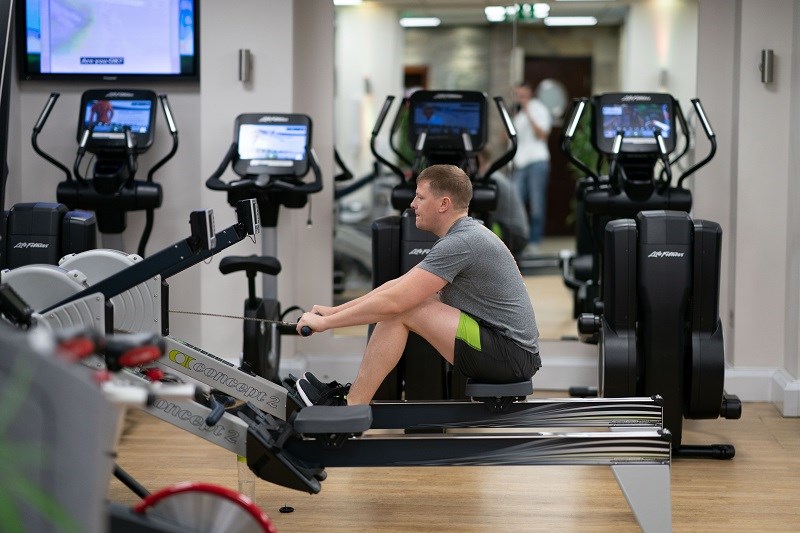 Our boutique gym is attractive and upscale.  When you join our community, you will embark on a whole new fitness experience, surrounded by energetic people in a friendly social atmosphere where people know and support you.