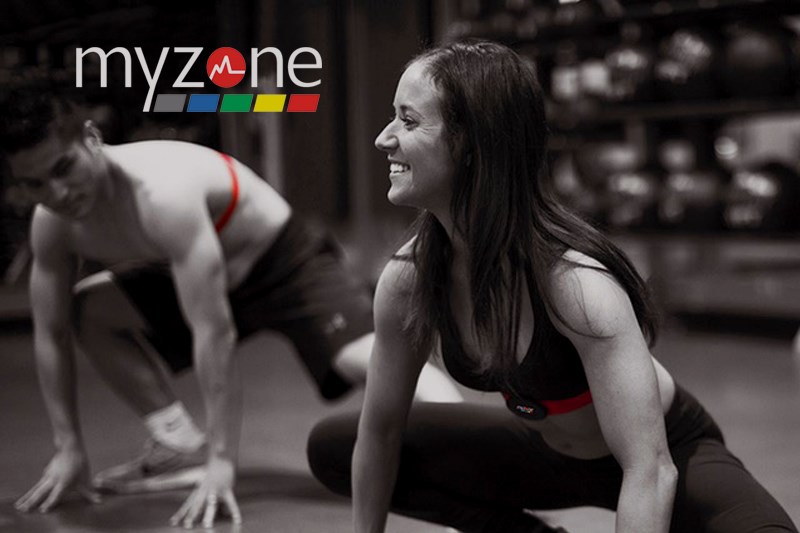 Take control of your fitness with Myzone. This unique heart monitor, combined with a mobile phone App allows you to keep track of your fitness progression by measuring heart rate, calories burned and effort in real time wherever and however you choose to train. Connect with friends, challenge each other and have fun pushing your fitness limits.
Link your Myzone MZ-3 belt or MZ-Switch fitness tracker to our dedicated Myzone screens and download the App on your phone for ultimate fitness tracking! Myzone's built-in memory means you can make every session count, even when you're training away from Marina and your phone.  We run regular Club challenges with rewards and prizes too!


How does the MYZONE belt work?
Step 1. Wear your belt
Purchase your MZ-3 Belt or MZ-Switch from reception, set it up and strap it on.  It's easy and comfortable to wear.  For the MZ-3, simply position the belt so that the centrepiece is directly below your chest, on top of your sternum.  The MZ-Switch can be worn on the chest too, but has options to wear on either your wrist or arm and uniquely to the MZ-Switch, even when swimming!  A full user-guide is available at reception, or can be downloaded here.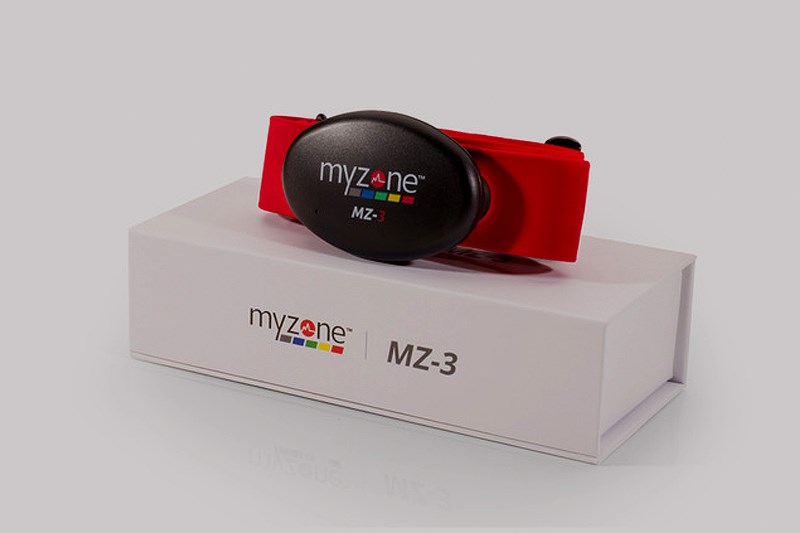 Step 2. Exercise Anywhere
Wear your Myzone monitor wherever and whenever you exercise.  You will have the option either 'hide' your belt, or to stream your information real-time to the display screen in the gym in the form of a colour-coded tile which shows you how much effort you're exerting at that particular moment. The colour of your tile either on the screen or within your personal App represents the zone you're working in according to your effort level. 
Myzone Effort Points (MEPs) are awarded for every minute spent exercising in a particular zone. High zones indicate more effort, which translates into more MEPs. Compare your results with your friends and other members.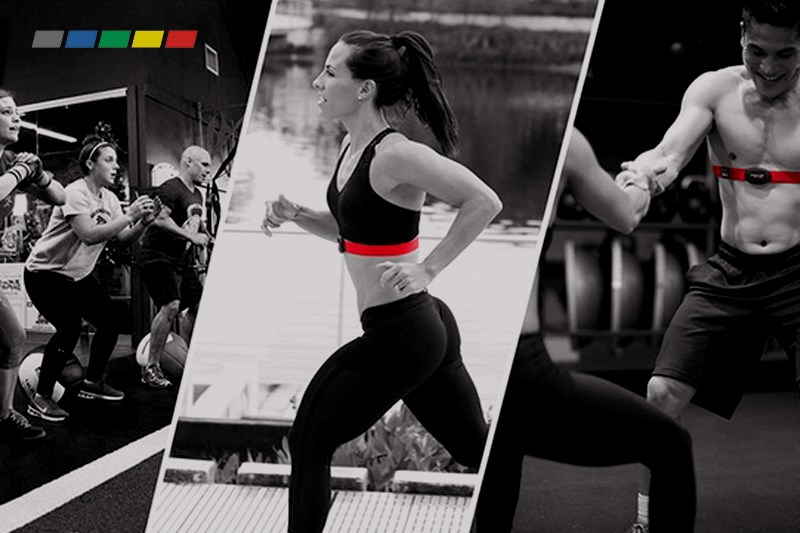 Step 3. Monitor your results
By logging in to your Myzone account on your computer or through the App, you'll be able to see minute-by minute breakdowns of your exercise effort.  Track your progress over time to gain more understanding about your workout habits.   The App also allows you to monitor your activity calendar, workout graphs, and challenges, as well as upload your before and after photos and keep a picture food diary. By using Myzone, you'll have access to relevant effort-based data to help you push your limits and reach new heights.   Whether you're in the gym watching your live feed, or out on the cliffs viewing your tile through the App, you can rest assured you're tracking your effort anywhere you go. 
World Health Organisation standards are set every month allowing you to progress through the ranks with built-in leader boards and status rankings.   The Myzone App also has full social integration making it easy and fun to share your progress.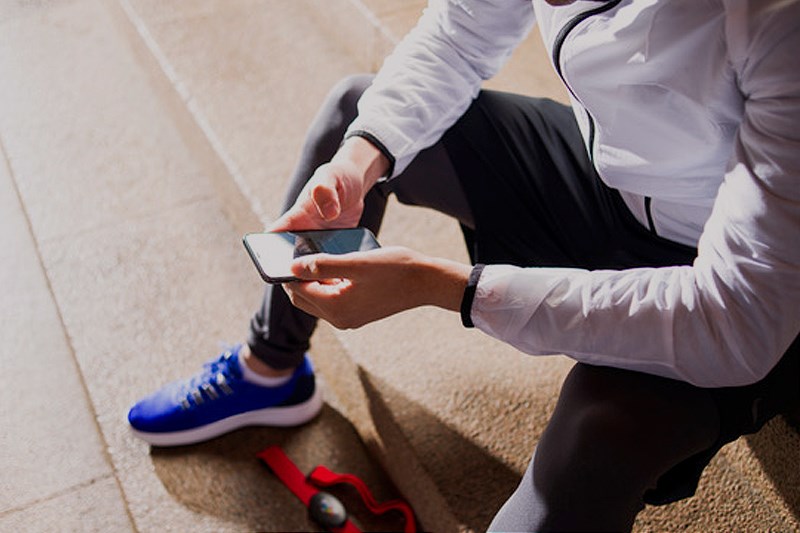 Members of Marina Health & Leisure can purchase their own MZ-3 belt outright for £60.00.
MZ-Switch monitors are available to members for the introductory price of £99.99 (RRP £139.99)
Ask at reception for more details.