Knowledge is power when it comes to your body and our fantastic MBT (Marina Boditrax) machine is available to all Marina members.
MBT is a fantastic piece of kit which allows you to learn about the make-up of your body, set goals for your training and monitor your progress against them.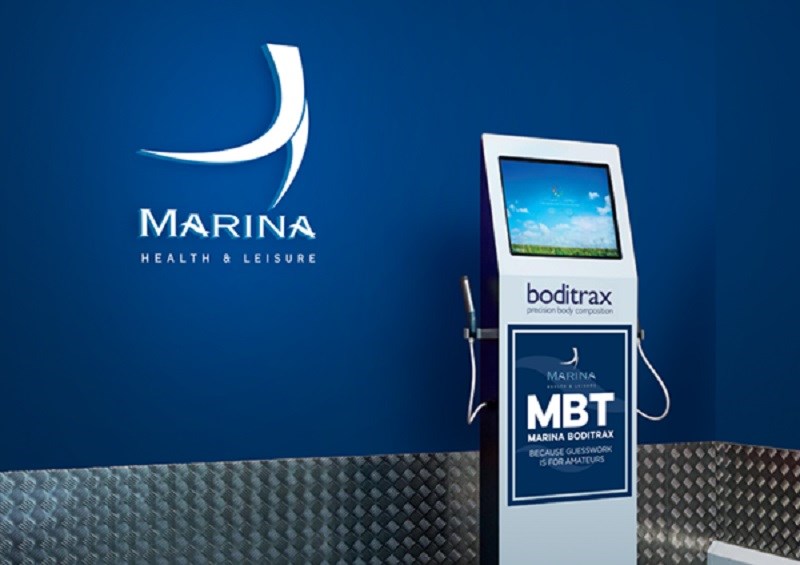 It's a medically validated way to understand your body's composition and track its changes over time.  Trusted by the NHS, sports teams in the Football Premier League and Formula One racing, it can analyse your body fat percentage, muscle mass, hydration levels and much more, providing you with a comprehensive breakdown of exactly what you're made of. Your results can then be accessed online so you can view your data in more detail and keep track of your development.

What is MBT?
Marina Boditrax is a comprehensive method of understanding your physical composition that goes far beyond the humble scale. Using an undetectable electric current, the MBT machine systematically scans your body to assess muscle mass, fat percentage and differences across your body to provide a far more detailed metric of your fitness than just overall weight, all in less than 2 minutes.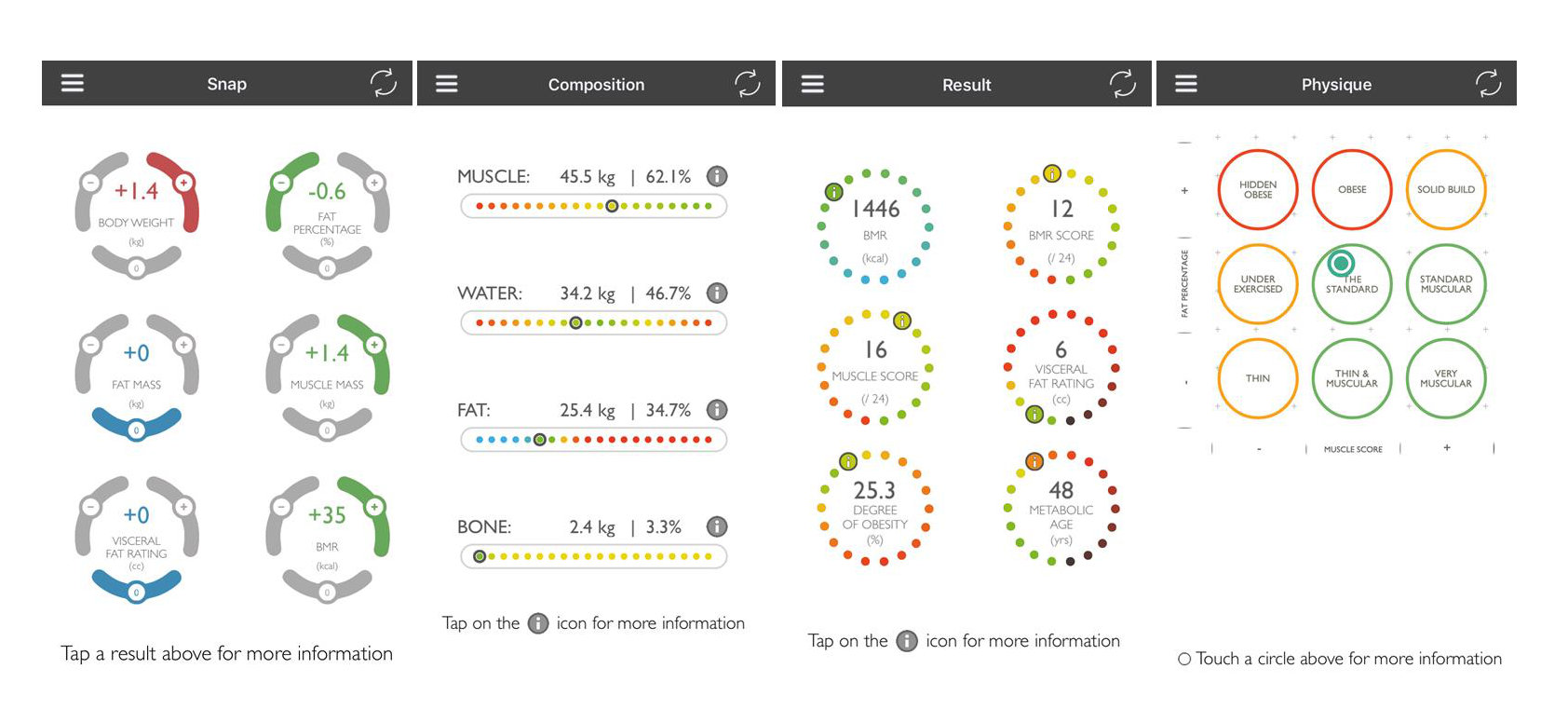 How do I use it?
First you will need a MBT induction and analysis. The form can be downloaded here.  Once completed, you can use the machine independently – you should be moderately hydrated with an empty bladder for the most accurate results, and ideally make sure you have not exercised for at least 3 hours. Your scan will take around 30 seconds, and doing this once a week is the best way to track your progress and measure your improvement.
Why should I use MBT?
With over 97% accuracy, the analysis is much more detailed than merely measuring weight alone.  It provides indispensable guidance for your workout regime and dietary plans.  It can often feel like you're not making much progress, but by keying in your goals to MBT, you gain a visual representation of what you're working towards.
Book your MBT Induction & Analysis now by emailing mbt@marina.gg.
Marina Members: £30.00
Non-Members: £40.00
Once inducted, members can benefit from unlimited use of MBT for just £10pm.  To sign up today, download and complete a Membership Add-On Application Form.
We also offer the more flexible option which costs just £5 per session for members and £10 per session for non-members.
To find out more, please call us on 01481 721818 or email mbt@marina.gg.
To view the Boditrax Terms and Conditions please click here.