Under the Kings access agreement, our members  have free use of Kings Premier Health Club and all of its amazing new facilities from 13.00-18.00 on Saturdays and Sundays.  They can also attend lunchtime classes at Kings between the hours of 12.00-14.00 during the week.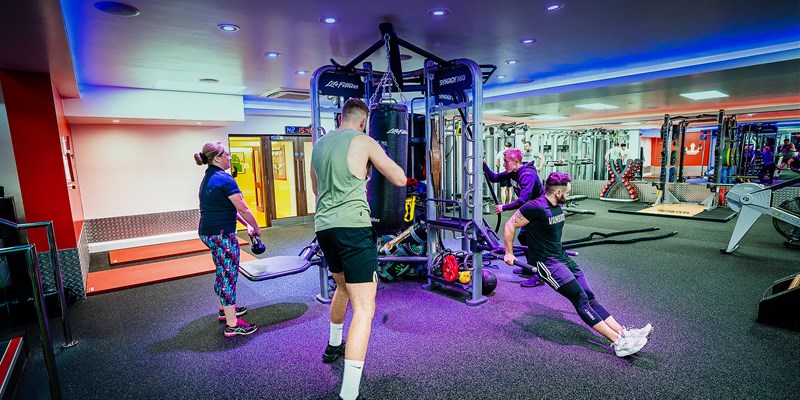 The agreement works well for members who work in town and can benefit from using Marina Health & Leisure Monday to Friday, while also being able to access the vast range of first class facilities at Kings Premier Health Club at the weekend.
Kings is a centre of excellence for health and fitness, providing a wealth of activity and an abundance of choice to suit every user. As you may know, the Club is halfway through a multi-million pound investment programme to refurbish all of the facilities to provide a state of the art, modern facility.
For further information on what Kings has to offer please visit the Kings website.