Countdown to Black Friday!
25 November 2019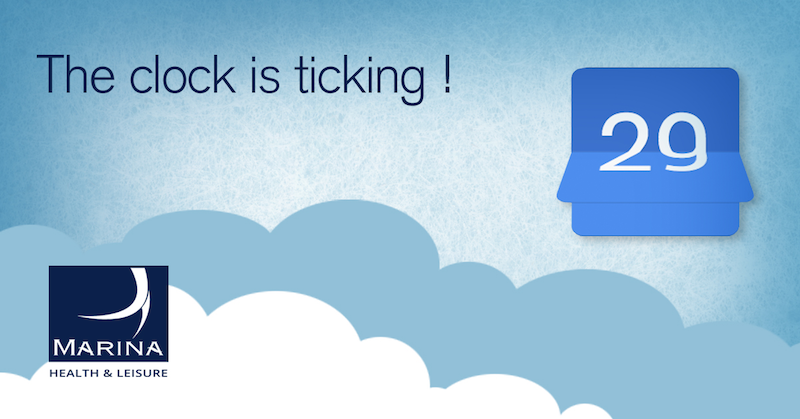 We all love a deal, and here at Marina we are preparing to launch some fantastic offers for Black Friday.
Rooted in America and hailed as the biggest shopping occasion of the year, Black Friday falls on November 29th this year, and that's when our members and non-members alike will be able to snap up some amazing deals from Marina and our sister Club, Kings. But you'll need to be sharp, all of our offers will end at midnight.
That means there's a strict 24 hour window in which to snap up a bargain.

As the saying goes, you snooze, you lose, and here's why. Christmas isn't a day any more, it's a season. Many retailers have already started setting out their festive offers before Halloween has even come and gone, let alone bonfire night. Promotional seasons seem to get longer every year – which is why we are keen to keep Black Friday special.
So, set a reminder, keep an eye on our website, App, Facebook, Instagram and Twitter and remember, for us, Black Friday is Black Friday, so if you're not in by midnight, you'll miss out!