Please note our Steam Room is temporarily closed under the States of Guernsey Covid-19 guidance.  Please see our re-opening FAQ's for more details.

Warmth works wonders.  With a combination of heat and high humidity, you can relax,  leave work behind and steam away toxins.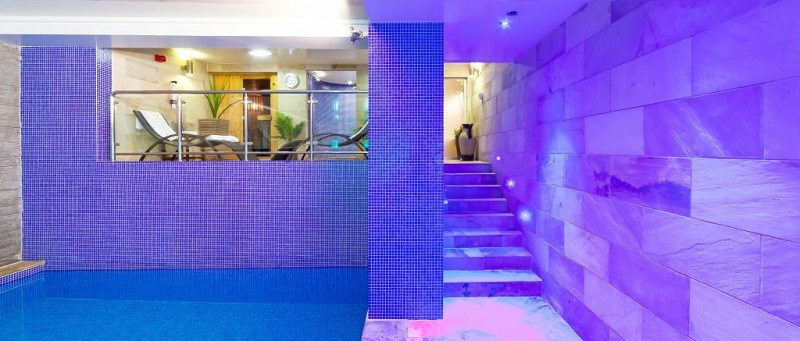 Our steam room imparts warmth throughout your entire body, helping to ease tired muscles. Just as importantly the steam opens the pores of your skin allowing for deep cleansing, giving you a healthy glow and leaving your skin soft and supple.