Many people are well aware of the benefits that exercise and physical fitness can bring in helping to experience a normal, healthy pregnancy.  But exercise in the prenatal and postnatal period must be approached with care.


PRENATAL
As pregnancy progresses, the body undergoes a number of physical changes to cater for the growing baby.  These physiological changes make good posture, cardiovascular health, and strength crucial to a healthy and comfortable pregnancy.
Pregnant women can participate in a number of classes during the first and second trimester, including Aquafit, which is available on site, and a number of the Group Fitness classes at our sister Club Kings, which are available under the Club Access agreement.   Their expert instructors can help give options and alternative exercises where necessary. 
If you are pregnant and are just starting to exercise, you should take it slowly and keep to low-intensity workouts.  Pregnancy is not a time to achieve great improvements in fitness.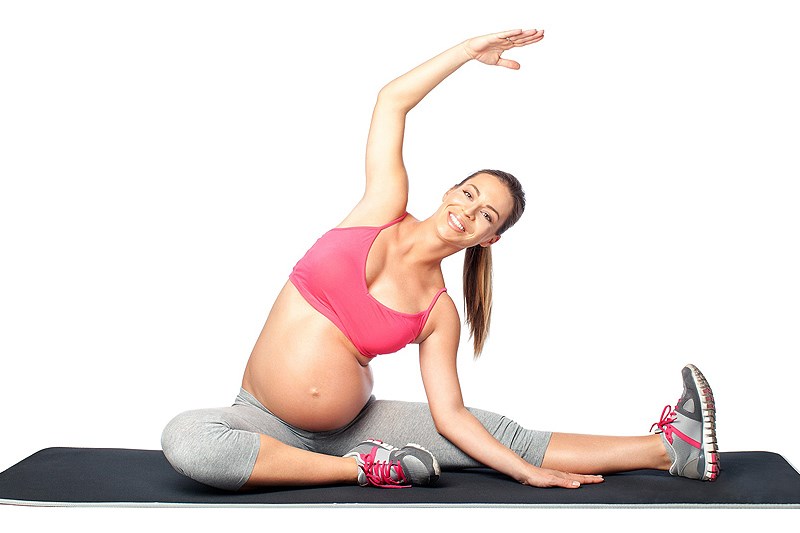 POSTNATAL
The postnatal body has also undergone dramatic, significant changes, and clients who have recently given birth must take care to only engage in exercises that take these changes into consideration.
Postnatal exercises, which are aimed at strength training, flexibility training, and cardiovascular training, are focused on improving your clients' physical and mental well-being while still caring for their healing, postnatal bodies.
Like prenatal exercises, postnatal exercises are generally aimed at light cardiovascular workouts combined with light weight training, both of which are designed to:
Restore muscle strength
Firm up the postnatal body, including the abdominal muscles
Promote weight loss
Improve mood and relieve stress
Increase energy level
We have four highly-qualified pre and post-natal trainers who are available at our sister club Kings.  Marina members can make use of these facilities under the Club Access agreement.   These trainers will be able to help you  with specialised training programmes and advice whilst you are pregnant or after giving birth.  Contact Serena Moloney for more information.